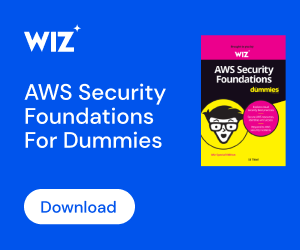 Julian Assange publish a book based on his interview "Cypherpunks" on "The World Tomorrow", his controversial talk show, with the people he believes know the solution to the problems of privacy and freedom.
The book called 'Cypherpunks: Freedom and the Future of the Internet,' was written by Assange with three co-authors: Jacob Appelbaum, Jeremie Zimmermann and Andy Muller-Maguhn.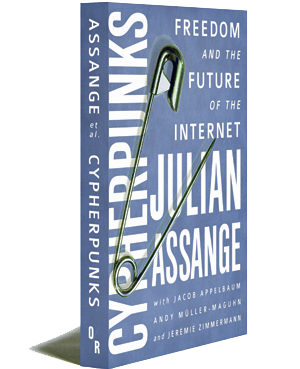 Description of this 192 pages book describes, "
Cypherpunks are activists who advocate the widespread use of strong cryptography (writing in code) as a route to progressive change. Julian Assange, the editor-in-chief of and visionary behind WikiLeaks, has been a leading voice in the cypherpunk movement since its inception in the 1980s
."
Assange said, "In March 2012 I gathered together three of today's leading cypherpunks to discuss the resistance, Two of them, besides myself, have been targeted by law enforcement agencies as a result of their work to safeguard privacy and to keep governments accountable. Their words, and their stories, need to be heard."
"
We covered a wide range of issues: from surveillance to data protection, from corporate influence over politics to citizen participation and action, transparency and accountability, from liberalism to anarchism, from copyright enforcement to culture, from flying killing robots (drones) to representation of crime scenes depicting abuse of children (child porn),
" Zimmermann told the
Guardian
.
The book is scheduled to be released on November 26 by OR Books, which will make it available both as a paperback and as a DRM-free e-book, and is already
accepting pre-orders
.