Vehicles are becoming more and more reliant on computers for efficiency, safety systems, and infotainment systems. Most vehicles on the market today use throttle-by-wire systems, where the onboard computer controls the throttle of the vehicle. Toyota has had problems in the past with so-called unintended acceleration, with many pointing fingers at the electronic systems in the car.
Intel's McAfee unit, which is best known for software that fights PC viruses, is one of a handful of firms that are looking to protect the dozens of tiny computers and electronic communications systems that are built into every modern car. McAfee, makers of the popular anti-virus software, are just one of the teams looking to protect automobiles from many bugs and viruses which could wreak havoc on the tiny computers inside modern cars.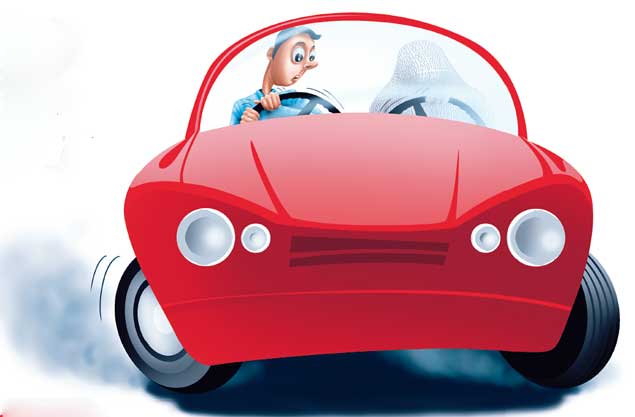 "You can definitely kill people", said John Bumgarner, chief technology officer of the U.S. Cyber Consequences Unit, a non-profit organization that helps companies analyze the potential for targeted computer attacks on their networks and products. "Ford is taking the threat very seriously and investing in security solutions that are built into the product from the outset," he said.
To date, however, there have been no severe attacks on vehicles through viruses.But Studies have already proven that it is technically possible to hack into a car's on-board warning systems and alter its tire pressure, as well as prevent it from using its brakes.