Hacking group Anonymous claimed to have shut down a computer server belonging to Australia's domestic spy agency ASIO, reportedly briefly closing down access to its public web page. The Australian Security Intelligence Organization acknowledged some disruption to its website.
The ASIO website was down for about 30 minutes after the attack and is now operating slowly or not at all. It appears the attack may be ongoing, but ASIO's technical staff are recovering the situation.
Anonymous has been claiming on its Twitter feed over the past few days that it was able to bring down several sites, including ASIO's. It wrote: "asio.gov.au has been down for some time now, And will be for the rest of the day!"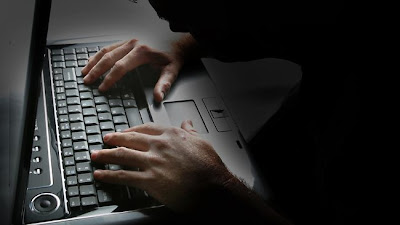 It appeared linked to a controversial government plan to store the web history of all Australians for up to two years which was shelved Thursday until after the 2013 elections.
The group Anonymous, which is believed to be a loosely affiliated network of "hacktivists", has attacked sites around the world including those of MasterCard and Visa, the US Justice Department, and the Tunisian and Yemen governments.
In 2011, ASIO revealed it had established a cyber intelligence unit although it is believed to have been operating for some time before it was announced.