Call for Articles

: THN Magazine June 2012, Malware Edition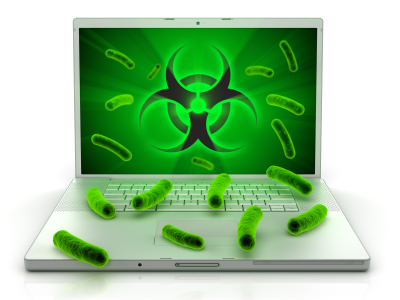 The Hacker News is calling for our
June Magazine
on the issue related to
MALWARE
. We'd like to see an analysis of the history of these most worrying viruses and the contemporary usage in cyber espionage and cyber warfare.
It would be interesting to analyze the impact of the malware diffusion in the private sector and in government agencies, emphasizing the effectiveness of the cyber threat.
Other topics to study are cyber crime activities that involve malware as method of monetization, with particular references to principal frauds schemes.
What is the awareness level on hazards of the malware in common people and how the theat could harm new scenarios like mobiles and Cloud.
What are the main countermeasures to mitigate virus diffusion?
Thank you for your thoughtful consideration and we are looking forward to your work on this very important topic!
Email us at admin@thehackernews.com