Phone based denial-of-service (DoS)

attack on MI6 Anti-terrorism Agency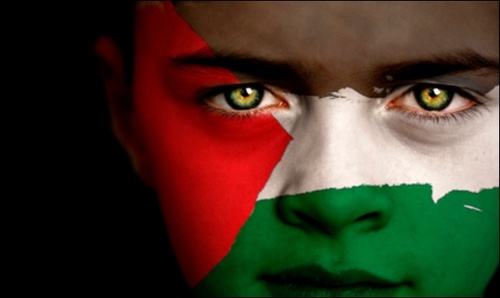 The Hacking group, '
TeaMp0isoN
' said they targeted counter-terrorism officers at MI6 with a barrage of phone calls for a period of 24 hours, which meant nobody else could get through. By using a cleverly developed script, the hackers were able to make calls to the agency's offices for 24 hours non-stop, basically launching a phone-based denial-of-service (DOS) attack.
"
The script is based on the Asterisk software and uses a SIP protocol to phone
," TriCk told us. "
Everytime they picked up the phone the server would play a robot voice which said 'teamp0ison'
."
It said the attacks were motivated by the recent decision at the European Court of Human Rights that said Babar Ahmad, Adel Abdel and other suspected terrorists could be extradited to the United States, Huffingtonpost
Reported
.
Trick also released what he claimed was the audio of the moment called the number and spoke to MI6 officers personally:
The officer also tells the person who's on the other end of the line that he's about to make a report to the PCeU, the Metropolitan Police's E-Crime Unit. A second audio conversation, between TriCk, the leader of TeaMp0isoN, and a woman that apparently works for MI6, reveals that the phone bombing was in fact real.
Here is the call between MI6 and the other law enforcement agency, which the hackers suspect may be the FBI: