Hackers leak

objectionable
Photos

from LA cops inbox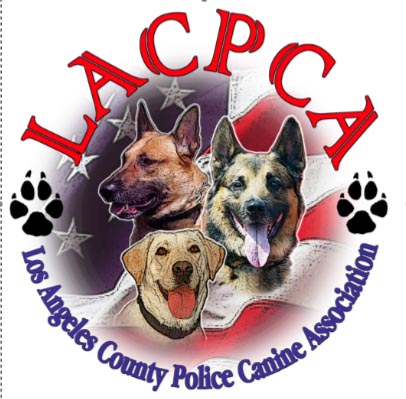 CabinCrew group of Hackers, that claims to have found, and reported, objectionable photos of children in an officer's private e-mail account, anonymously posted hacked police data to a website. More than 100 local law enforcement officers had their private information pilfered and published on a public website prompting a response from the FBI
"
Over the past three weeks, we in the cabin have been targeting law enforcement sites across the United States, be it for injustices they have allowed through ignorance or naivety, taken part in, or to point out the fact that their insecurity failed to protect the safety of those they took an oath to serve,
" the hacker statement on the Pastebin site said.
The hackers posted officers' property records, campaign contributions, biographical information and, in a few cases, the names of family members, including children. Authorities said the current intrusion is different because the information gleaned from the association's website was not available to the public.