30 Pakistan government Sites goes down !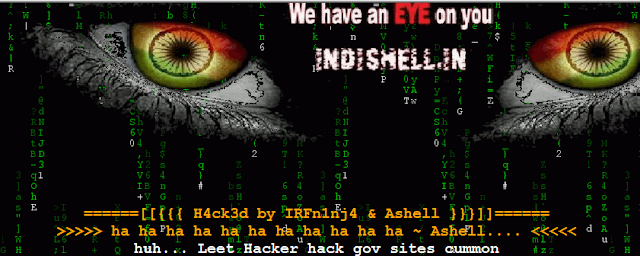 Indian Hacking Group
Indishell
claiming to hack and Bring down 30 30 Pakistan government websites, Including Police and Navy Sites also. Hacker attack on webserver located at 50.23.225.39 IP address.
List of all Hacked Sites is
Here
and Mirror of Deface Pages can be checked
Here
.