New Zealand

agencies can be next target after US host was hacked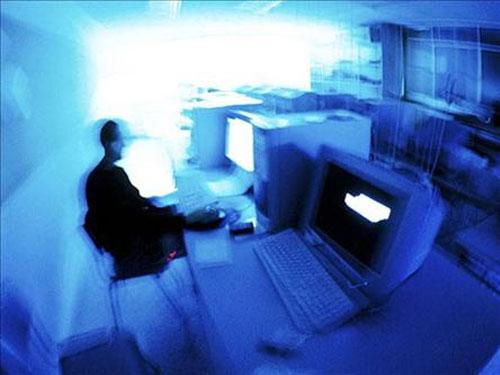 Sensitive information about the Department of Prime Minister and Cabinet and other New Zealand agencies can be the next target after US host was hacked. US intelligence firm
Stratfor
had its website hacked by activist group Anonymous on Monday and data including credit card details of its clients, was stolen. The hackers claim Stratfor's more than 4000 clients include the US Defence Department, Microsoft, New Zealand Police, New Zealand Fire Service and Air New Zealand.
A spokesperson for the Department of Prime Minister and Cabinet, Rob Mackie, says it's confident no information's at risk,
but was looking into whether anything had been compromised.
Stratfor's website remains under maintenance since the cyber attack.
He says the bigger concern is whether Stratfor is worth subscribing to, considering they were unable to keep their own information secure.