UMP

French Political Party got hacked & personal information leaked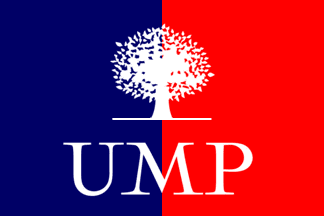 The personal data of several political parliamentarians, ministers, Minister of UMP French Political Party employees were released online by an unknown source. The leak contain the details of Bernard Accoyer, Lionel Tardy, Jean Tiberi, Georges Tron, Christian Vanneste, Jean Luc Warsmann, Laurent Wauquiez, Michèle Alliot-Marie, Patrick Balkany, Jean Francois Cope, etc..
Korben
publish
that , The leak available in 4 files posted on Pastebin under the name " French Right Wing Hacked "which includes personal information on over 1000 frames of the UMP.
Database Dumps:
-
https://pastebin.com/kpGWv9qD
-
https://pastebin.com/WG7Ffh5t
-
https://pastebin.com/jWA4RkCG
-
https://pastebin.com/9tcqrFBX
The first four of these files reveals all the potential variables specified for each record. Status, title, date and place of birth, education, employees, telephone numbers, business addresses and private languages, friendship groups, etc.. information can be very sensitive.