How to Beat

Evil Governments

When Your Internet Turned Off ?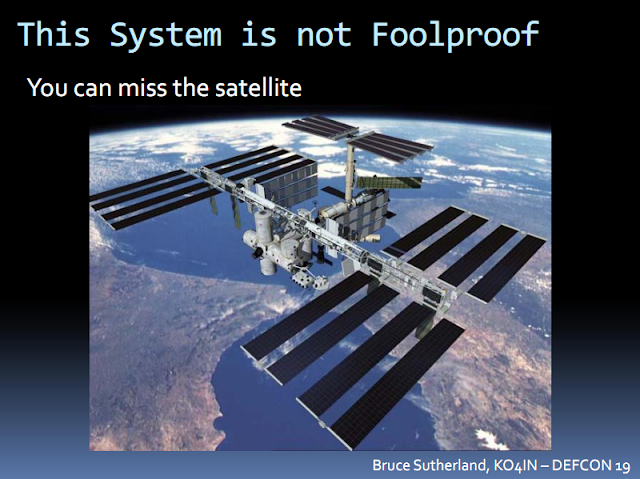 Bruce Sutherland explain at DefCon 19 Conference that "
How To Get Your Message Out When Your Government Turns Off The Internet
" . Bruce Sutherland is a network systems architect and software developer with Domex Computer Services Inc, based in Melbourne Beach, FL.
How would you communicate with the world if your government turned off the Internet? Sound far-fetched? It isn't. It already happened in Egypt and Lybia and the US Congress is working on laws that would allow it to do the same. In this talk we'll explore how to get short messages out of the country via Email and Twitter in the event of a national Internet outage. Remember, data wants to be free.
Bruce has worked in the industry for over 20 years and has recently been working on building and hardening web-based applications. He has been an amateur radio operator since 2003 and enjoys making contacts worldwide via amateur radio satellite and on the traditional HF bands.
Download Complete PDF presentation here.