Anonymous

DDOS Oakland police site after violence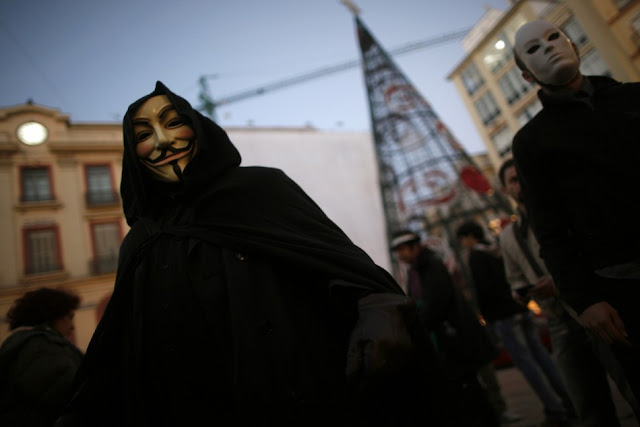 Cyber activists associated with Anonymous have targeted the Oakland Police Department (OPD) and other law enforcement agencies that participated in a controversial crackdown against OccupyOakland protestors. A DDOS (distributed denial-of-service) attack against the department's website
www.oaklandpolice.com
is underway, and the website currently is unreachable.
AnonyOps
tweet "
I'm amazed and proud of #occupyOakland protesters who stood defiant, peaceful in the face of lethal force by Oakland PD.
"
Police fired a number of tear gas canisters, concussion grenades, rubber bullets and non-lethal rounds at demonstrators on Tuesday night, drawing widespread condemnation for the use of heavy-handed tactics against unarmed civilians.
The attack was first announced via Anonymous' AnonOps Twitter feed. "
@Anon_Central: Admin/User/Password Dump of oaklandnet.com Problem Oakland authorities? F--- you! >> pastebin.com/S8VRwRxQ #Anonymous
," read AnonOps' tweet.
Reports of police violence against Oakland protesters re-emerged Tuesday on the movement's Web site,
occupyoakland.org
. The Web site published statements charging the U.S. police of numerous acts of brutality, during a recent raid designed to evict protesters from their encampment.
The most seriously injured victim was Scott Olsen, an Iraq War veteran, who suffered a fractured skull after being struck by a police projectile. His condition was upgraded to "fair" today, according to reports. According to the Pastebin document,
Anonymous
is offering a "
no questions asked
" $1,000 reward for information about the officer who threw the projectile at Olsen.