#OpSPCAwake

: Operation SPCAwake leaks large number of users data of

Spcala.com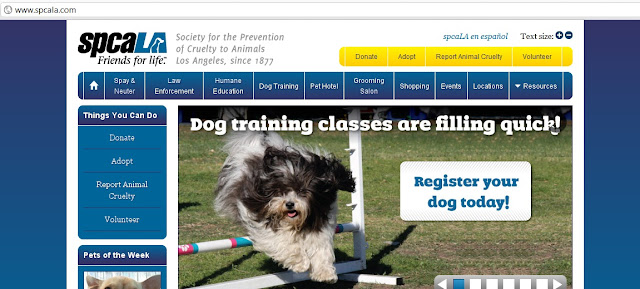 Anonymous Hackers with name FutureSec hack Spcala.com and mass release of spcala Customer/Supporter/Members Names, Emails, Phone Numbers. Hackers have plan to Mass E-mail/Call as many of supporters as possible.
According to FutureSec "
They support a sick and twisted agency that only cares about the profit and not true Animal Rights. You are to be as discreet as possible for obvious reasons, use the phone blocking code *67 if calling and use an anonymous e-mail address setup by proxy.So if you've ever had an Animal of ANY kind you truly loved, this mission if for you.
".
FutureSec Leak complete database
here
.