$30 Child Toy is enough to hack

FBI Radios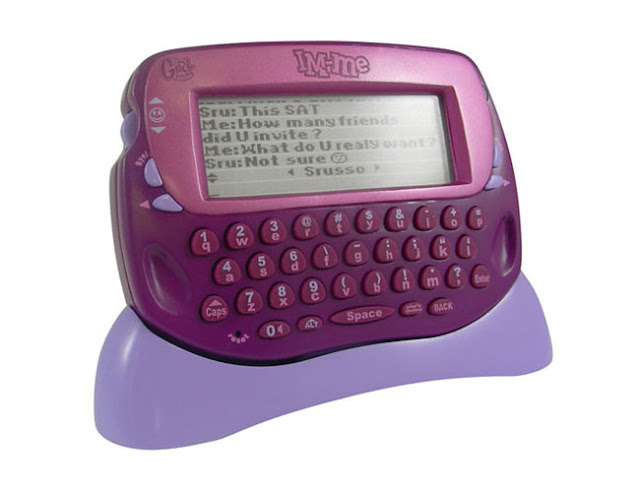 The portable radios used by many federal law enforcement agents have major security flaws that allowed researchers to intercept hundreds of hours of sensitive traffic sent without encryption over the past two years, according to a new study being released today.
A new report on the findings has been released by team leader and computer science professor Matt Blaze from the University of Pennsylvania. That details how a child's toy, the $30 IM Me can be used to jam radios used by the FBI and Homeland Security.
"
We monitored sensitive transmissions about operations by agents in every Federal law enforcement agency in the Department of Justice and the Department of Homeland Security,
" wrote the researchers, who were led by computer science professor Matt Blaze and plan to reveal their findings Wednesday in a paper at the Usenix Security Symposium in San Francisco.
Members of the research group say they have contacted the Department of Justice, Homeland Security and other agencies. The group has created a
website
with information law enforcement groups can use to help mitigate the problems. A
paper
published last year also warned about security weaknesses in the radios.
Read more at [
Source
]