War Texting

: Hackers Unlock Car Doors Via SMS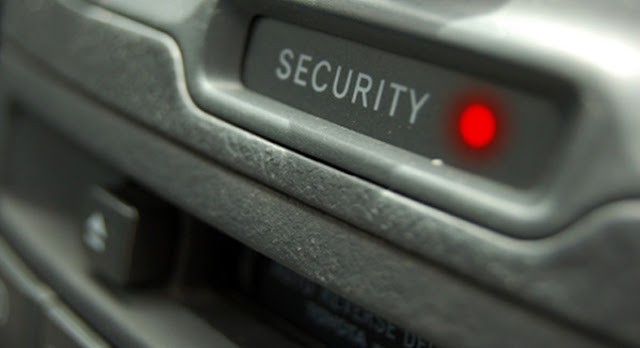 Don Bailey and Mathew Solnik, Two hackers have found a way to unlock cars that use remote control and telemetry systems like BMW Assist, GM OnStar, Ford Sync, and Hyundai Blue Link. These systems communicate with the automaker's remote servers via standard standard mobile networks like GSM and CDMA — and with a clever bit of reverse engineering, the hackers were able to pose as these servers and communicate directly with a car's on-board computer via "
war texting
" — a riff on "war driving," the act of finding open wireless networks.
Don Bailey and Mathew Solnik, both employees of iSEC Partners, will deliver their findings at next week's Black Hat USA conference in Las Vegas in a briefing entitled "
War Texting: Identifying and Interacting with Devices on the Telephone Network.
" The exact details of the attack won't be disclosed until the affected manufacturers have had a chance to fix their systems, and the hackers are not expected to reveal at the conference which on-board systems they have successfully hacked, but to be honest it doesn't really matter: if two systems have been cracked (and in just a few hours no less), then it's likely that other on-board, remote control systems are also vulnerable to the same attack vector.
Software that lets drivers unlock car doors and even start their vehicles using a mobile phone could let car thieves do the very same things, according to computer security researchers at iSec Partners. Don Bailey and fellow iSec researcher Mathew Solnik say they've figured out the protocols that some of these software makers use to remote control the cars, and they've produced a video showing how they can unlock a car and turn the engine on via a laptop. According to Bailey, it took them about two hours to figure out how to intercept wireless messages between the car and the network and then recreate them from his laptop. Bailey will discuss the research at next week's Black Hat conference in Las Vegas, but he isn't going to name the products they've hacked — they've looked at two so far — or provide full technical details of their work until the software makers can patch them.