Jawahar Knowledge Center

website Hacked & Databse leaked by PCA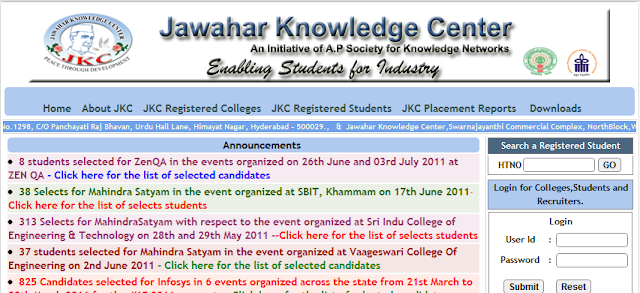 Pakistan Cyber Army (PCA) admin Shak hack the website of Jawahar Knowledge Center (https://www.ieg.gov.in/) . They Release the Database backup, which is available for Download at https://www.multiupload.com/IFLRXDT53W .
The database includes the password, surname, name, designation, address, phone, useremail, collegecode,dateofreg, gender, districtid, hallticketno, question, answer, alternate mail of Members.