FBI

arrests

AT&T employee

for leaking information to

Anonymous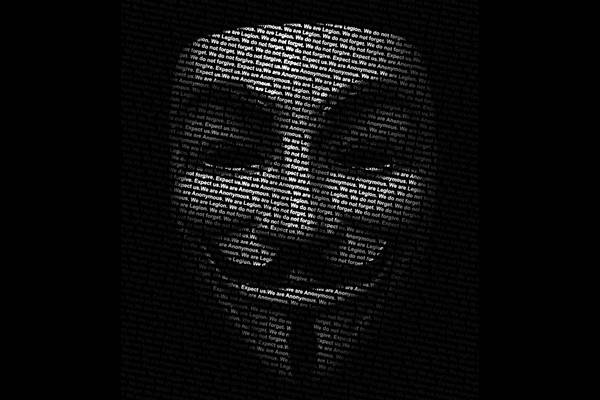 The Tech Herald reported on information given to us by Ryan Cleary shortly before his arrest. AT&T insider who handed sensitive information and a bootable USB disk over to Anonymous. On Tuesday, the FBI arrested an AT&T employee connected to the leak, during a nationwide sweep targeting Anonymous. The public first learned of the AT&T files from a Torrent release by LulzSec. The documents were included in the group's final release before they disappeared from the public eye. The release also marked the second major data leak under the AntiSec movement, which has targeted both government and private sector organizations since its founding. In addition to documents, the insider leak also included a bootable USB drive used by AT&T.
while interviewing Cleary for a separate story, he bragged about the AT&T leak, and the fact an insider delivered the information and software to Anonymous. "
…an employee of AT&T gave us loads of shit…
," he said. Cleary's comments were confirmed by two additional sources. One of them, a person linked to LulzSec itself, and the other an associate of Anonymous familiar with the data. On Tuesday, these two additional sources were raided and arrested, as law enforcement in the U.S., U.K., and the Netherlands, coordinated in sweeps against Anonymous.
If the charges prove correct, Moore faces 10 years in prison and a $250,000 USD fine for his actions.