Anonymous

,

LulzSec

& Stuxnet nominated for

Pwnie Awards 2011

for

Epic 0wnage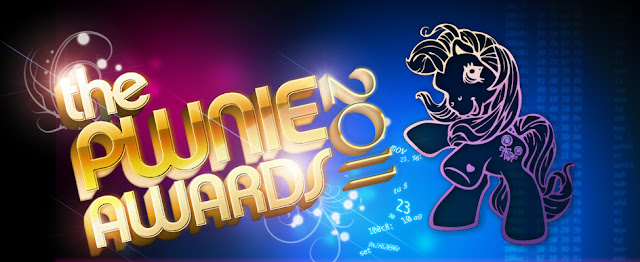 The nominees for the Pwnie Awards 2011 are finally selected today.
Anonymous are nominated for hacking HBGary , LulzSec for hacking everyone & Stuxnet also nominated in Epic 0wnage. More Details on Nominations Read Here
Next week the judges will gather at an undisclosed location and vote on the winners, who will be announced during the awards ceremony on Aug 3rd in Las Vegas.