Lulzsec

Hackers Break Into U.S. Senate Computers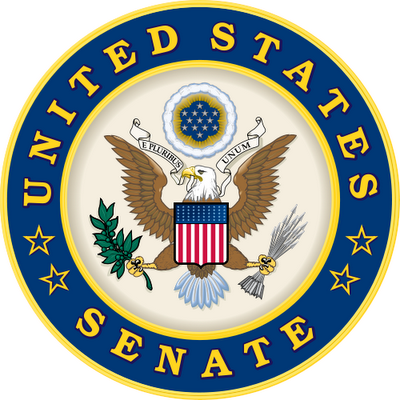 The loosely organized hacker group Lulz Security broke into a public portion of the Senate website but did not reach behind a firewall into a more sensitive portion of the network, Martina Bradford, the deputy Senate sergeant at arms.Lulz announced the hack on Monday.
Lulz Security, who have hacked into Sony's website and the U.S. Public Broadcasting System, posted online a list of files that appear not to be sensitive but indicate the hackers had been into the Senate's computer network.
"
We don't like the US government very much,
" Lulz Security said at the top of their release. "
This is a small, just-for-kicks release of some internal data from Senate.gov - is this an act of war, gentlemen? Problem?
"
The Senate has been the frequent target of hacking attacks, with tens of thousands thwarted each month, Senate Sergeant at Arms Terrance Gainer told Reuters in early June.
Still, the break-in is just the latest in a series of embarrassing hacks against companies and organizations.