FBI searches

LulzSec

suspect home in Hamilton, Ohio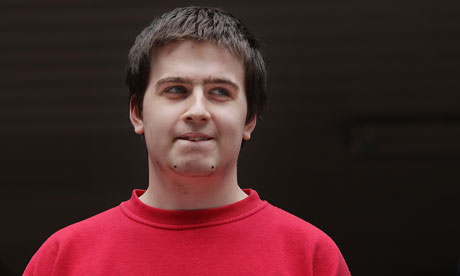 The investigation into the LulzSec hacking team continues, with news that FBI agents have searched a house in Hamilton, Ohio. FBI investigation believed to have been fuelled by interviews with Ryan Cleary, but did not lead to charges.
Federal agents are said to have searched a teenager's home in Jackson Road, Hamilton on Monday 27 June, although no-one was charged after the search warrant was served.
Ohio teenager was known within LulzSec as "m_nerva", who leaked text logs of discussions between the group after they had hacked into the website of an FBI affiliate at the beginning of June.
After that, m_nerva's case address was listed by LulzSec as being in Hamilton, Ohio
Last week FBI agents searched the house of a woman in Iowa and questioned her about links with the group. LulzSec said in a statement that it had six members, though it never stated their gender.