Lancaster

25,000 students and 2,500-plus employees personal info hacked !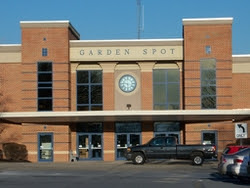 Lancaster County Schools officials say computer hackers have gotten personal information on the system's 25,000 students and 2,500-plus employees.
In a note posted on the school system's website and sent to students and staff, officials said hackers compromised the database sometime in March.
The hackers gained access to computers, captured keystrokes, and obtained passwords. That gave them access to the database, which includes names, birthdates, Social Security numbers, addresses and phone numbers.
The breach has been fixed, officials said.
"We are doing anything we can to prevent this from happening again," Superintendent Gene Moore said. "And we have put new measures in place to better assure that our computers are protected from such attempts."