Department of Homeland Security

Out to Get PSN Hackers !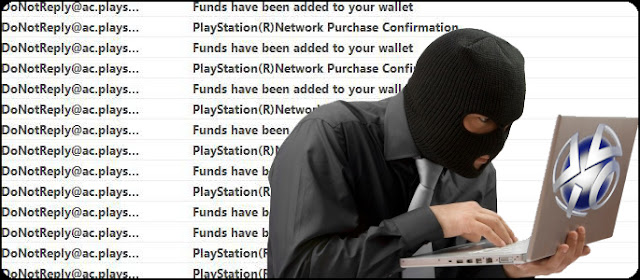 The external intrusion into the PlayStation Network has led to undoubtedly the worst fiasco in the PlayStation universe since the ApocalyPS3 of 2010. If the readers are like us, then we're all not only sick of the PSN being down but are also sick of all the news surrounding it with little to no positive light at the end of the tunnel. Finally, there finally appears to be some progress in the making thanks to the unveiling of some assuring details.
Despite the word that SCEA is working around the clock with third-party security organizations to bring the network back up for our online gaming pleasure, users were not told what team was conducting the investigations, how large the said company was, and to what extent their resources were spanning out to. However, in a surprising turn of events, the United States Department of Homeland Security revealed that the federal division is lending their hand in assessing the damages of the PSN's breach. According to Chris Ortman of the DHS:
The Department of Homeland Security is aware of the recent cyber intrusion to Sony's PlayStation Network and Qriocity music service. DHS' U. S. Computer Emergency Readiness Team is working with law enforcement, international partners and Sony to assess the situation.
Also lending their aid straight out of the US legislature is also the Federal Bureau of Investigation. According to one of the officials on the case, Special Agent Darrell Foxworth:
The FBI is aware of the reports concerning the alleged intrusion into the Sony on line game server and we have been in contact with Sony concerning this matter. We are presently reviewing the available information in an effort to determine the facts and circumstances concerning this alleged criminal activity.
While cabinets of the government are not necessarily hired for situations, the DHS and FBI have justified their involvement on the situation, despite it being an attack on a gaming infrastructure of all things, due to the sheer number of PSN users that may have potentially been affected along with the fact that financial credentials of citizens are on the line. While it definitely is safe to say that the big guns are on the scene, there is no telling with situations in which hackers are involved.