100's Beijing Government networks

are vulnerable to Cyber-attack !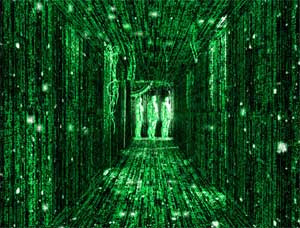 China is known as an aggressor in cyberspace, but hundreds of Beijing's own government networks are vulnerable to cyber-attack, says one security expert whose hobby is finding back doors into Chinese computer systems.
Among the systems that hackers have penetrated is a database containing personal details - including email addresses, cellphone and passport numbers, and even psychological test results - of 11,000 people, including thousands of Americans.
The database, maintained by the state agency that recruits foreign specialists to work in China, was breached by hackers last year, according to U.S. security researcher Dillon Beresford. But many of the Americans in the database did not know their details were there and had been accessed by hackers.
Source