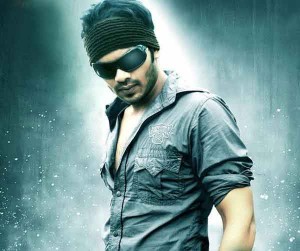 Collection king
Mohanbabu's son Manchu Manoj's email id was hacked last week. The star who came back from USA recently after treatment for his arm injury was in for a shock when his email id was hacked.
Sources say the hacker even chat with Manoj's friends online. Manoj rectified the problem but the email id was hacked again.
Though his bank accounts and other financial transactions are not operated from that email id, the star was amazed at the technological advancement in hacking his email id twice in one week.
However, he has not lodged any complaint against the hackers yet with City Cyber Crime department.
Meanwhile, he is gearing up to do Uukodathara Ulikkipadathara in his home production Lakshmi Prasanna Pictures which will go on floors next month.