It has been an embarrassing week for security firm HBGary and its HBGary Federal offshoot. HBGary Federal CEO Aaron Barr thought he had unmasked the hacker hordes of Anonymous and was preparing to name and shame those responsible for co-ordinating the group's actions, including the denial-of-service attacks that hit MasterCard, Visa, and other perceived enemies of WikiLeaks late last year.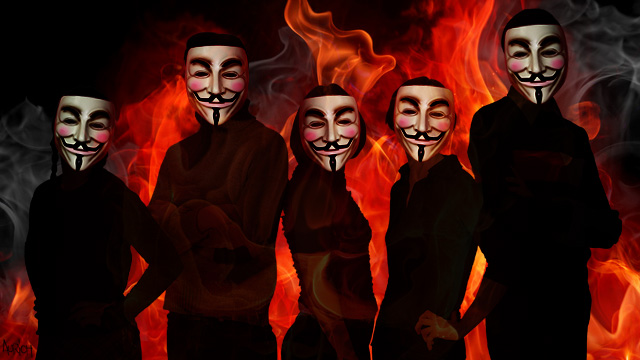 When Barr told one of those he believed to be an Anonymous ringleader about his forthcoming exposé, the Anonymous response was swift and humiliating. HBGary's servers were broken into, its e-mails pillaged and published to the world, its data destroyed, and its website defaced. As an added bonus, a second site owned and operated by Greg Hoglund, owner of HBGary, was taken offline and the user registration database published.
Over the last week, I've talked to some of those who participated in the HBGary hack to learn in detail how t
Click Here to read Complete Story.....