The website of the Baseball Writers' Association of America was hacked Wednesday morning, mere hours before results of the Hall of Fame voting was announced.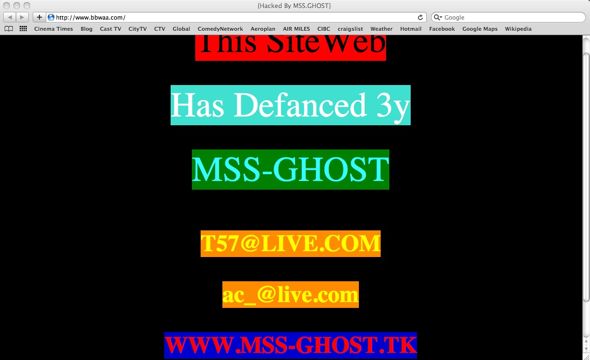 For about two hours, visitors to BBWAA.com were greeted by a message from the "Gaza Hacker Team."
Hall of Fame voting results remained secure, as that info was still restricted to the National Baseball Hall of Fame and Jack O'Connell, the Secretary-Treasurer of the BBWAA who tabulates the voting.
BBWAA members were unsure whether the site was specifically targeted or the timing of the hack job was coincidental.