Web site, a hacker group, whose members are accused of crimes committed after the hole in the exposed customers to AT & T iPad website last year, has been hacked today.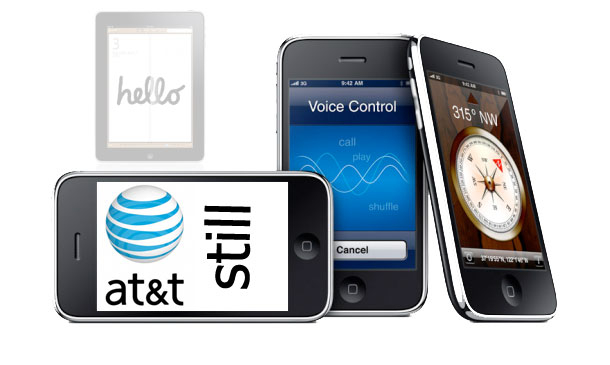 At least a couple of hours, obscenity message loads to the site Goatse Security said: "I took the liberty to expose a gaping hole ... As you are self-grow group [profanity drafted], I also contacted the media that this case receives the coverage it deserves.
"In cracking this site, send specially crafted requests to the server with my browser card false identity to that of an iPad. Please note that although not played great role in this crack _WAS_ poetic in many ways. Goatsec also gave me the same warning given to AT & T. .. not at all, to repair his hole. User Accounts have been removed, and passwords changed, "it said.
This message gave "props" of the FBI and some of the hackers and made disparaging references to AT & T and Apple, for example.
Previously CNET contacted by someone claiming credit for the hack, which declined to identify himself, saying only that he is a professional security # Sigd on EFnet Internet Relay Chat. When asked why the site was hacked, the source said ". I thought it was appropriate to give them a taste of their own medicine I had some negative publicity, hopefully cool things and force them to reconsider their behavior. "
Asked to comment, spokesman for the security Goatse Leon Kaiser, confirmed hack. "It seems that someone has found the root password for security Goatse blog. Paradoxically, in this context, that person has broken more laws than 'WEEV" or "Jackson Browne" is accused of raping. "
Site back to normal around 18:30 BST, Kaiser said.
The source claimed responsibility for the hack has refused to provide details on how this was done without saying "why is not safe." Invited to comment on the allegation of the Kaiser, he said "no laws have been broken. "
The group made headlines in June when it found a vulnerability in the Web site and published AT & T e-mail and to IPAD serial numbers 120,000 AT & T 3G wireless accounts Gawker Media. At that time, Andrew Auernheimer, also known as "weeve" CNET said that steps were taken to protect users.
However, AT & T and law enforcement officials took a different approach, and will be charged Auernheimer Spitler and Daniel, whose handle is "Jackson Brown" in the last week of one count each of conspiracy to use a computer without authorization and one count of fraud in connection with personal information.