Thiruvananthapuram, Jan 5 (IANS) The cyber wing of the Kerala Police Wednesday claimed it had got vital clues about the theft of software source codes and intellectual property data from a Kochi-based IT company.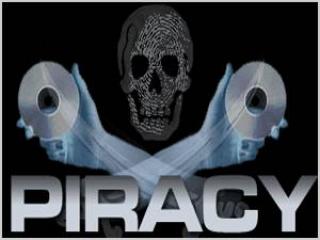 The investigation is progressing on the right track, V.K. Ajith Mohan of the police cyber wing who heads the probe, told IANS.
The probe was launched November 2010 following a complaint filed by Stephen Antony, chief executive director of Rabboni Convergence Technologies Research and Development Private Limited.
Antony claimed in his petition to Director General of Police Jacob Punnoose that two of his employees colluded with a person from Mumbai - Dominic Thomas - to steal the company's source code, algorithms and the software architecture and passed it on to a US-based IT firm.
'We have questioned four people, including two company employees, besides Dominic Thomas and also Anto George, a software professional from Bangalore, Mohan said Wednesday.
The cyber police is seeking professional help from the Cyber Forensic Laboratory here and also the Centre for Advanced Computing, he said. 'Once they analyse it, we will know about the involvement of the US-based IT company.'
According to the petition, Thomas got in touch with Antony last April to develop electronic data recovery software for a US-based IT firm for the legal industry there.
He claimed that his firm developed the software but got a raw deal over its payment.
Suspecting foul play, Antony launched an in-house security check when it was found that two of his staff, one a lady employee, along with Thomas had conspired and copied the software's vital technical details, the petition said.