SAN FRANCISCO (AFP) - Mozilla and Google, on Monday took steps to give people privacy online, but most everyone said obstacles remain to create simple "Do not follow the software buttons for web browsing .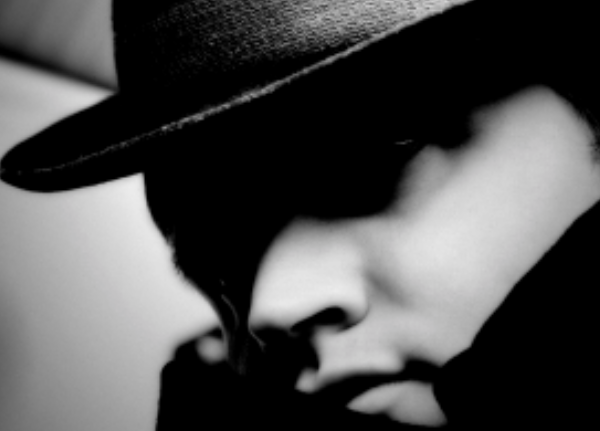 Mozilla has proposed the addition of a signal of its popular Firefox browser that allows users to automatically prompt sites do not monitor their online activities.
Web sites then decide whether to grant or desire to continue collecting data for purposes such as targeting Internet advertising.
Firefox users would be able to convey what I want to watch a third based on advertising by setting the browsers send a "Do not follow the HTTP header" on each click or page view.
"The problem with adding this to the head is that you have both browsers and sites to be implemented to be fully effective," the Mozilla technology and privacy of Alex Fowler, acknowledged in a blog.
"Mozilla recognizes the chicken and egg problem, and will propose that this function can be considered in future releases of Firefox."
Google on Monday launched software for its Chrome browser extension that allows users to choose not to be followed by a growing number of companies adopting rules to protect the industry in online advertising.
"Keep My opt-out" will allow people to choose to have pieces of code called "cookies" on their computers to track online behavior to target.
"Please note that once you install the extension to keep my" opt-out, your experience may change online advertising, "said Google product manager Sean Harvey and Rajas Moonk a blog.
"You can see the same ads repeatedly on certain websites, or view the ads that are less relevant for you."
Top 15 largest U.S. ad networks are more than 50 companies involved in the program opt-out. Google is one of the companies that also provide an opportunity for people to specify what types of ads that are more interested in
"It is important that we have developed an extension, then it would not otherwise disturb your Web browsing experience or the functionality of the website," said Harvey and Moonk.
"This new feature allows you to control significantly without compromising the revenue that feeds the Web content that we all consume every day."
Based in California said Google is working to make it available to web browsers other than Chrome.
Microsoft is planning to increase privacy options in the next version of its popular Internet browser Internet Explorer 9 (IE9), including the ability to prevent the observation of third-party Web sites.
The software giant said the new feature "Follow-up protection, is designed to" help consumers be in control of online tracking potential moving around the net. "
The tool will be integrated into a trial version of IE9 will be published this year.
IE9 users should be aware enough to create lists of sites that do not want others to follow their behavior.
Commenting on the improvements of privacy browser delivered in the medium moves in Washington to create "Do not follow the" mechanisms in browsers to stop the services online collection of web browsing or ad targeting data.
Internet Explorer is the most used browser in the U.S., followed by Mozilla Firefox, Google Chrome and Apple Safari.
"The technology that supports something like" Do not Follow "on the need to" Mozilla CEO Gary Kovacs told AFP during a visit to the Mozilla headquarters in Mountain View, California. "You have to be under control."
Firefox debuted in 2004 as an innovative web browser, designed collectively released as Open Source for Internet Explorer..