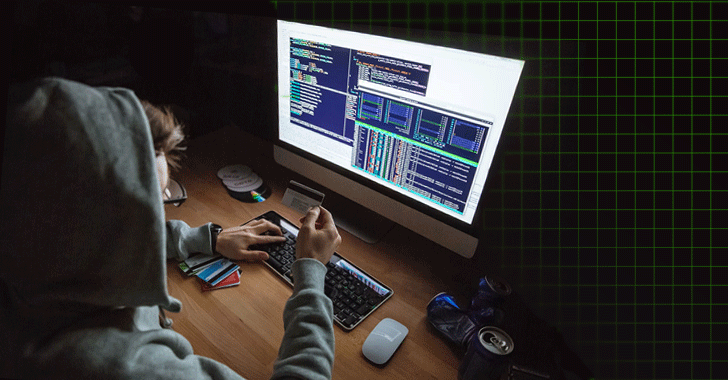 The son of a prominent Russian lawmaker has been found guilty in the United States of running a hacking scheme that stole and sold 2.9 million US credit card numbers using Point-of-Sale (POS) malware, costing financial institutions more than $169 Million.
Roman Seleznev
, 32, the son of Russian Parliament member Valery Seleznev, was arrested in 2014 while attempting to board a flight in the Maldives, which sparked an international dispute between American and Russian authorities, who characterized the extradition as a "
kidnapping
."
Prosecutors introduced evidence from a corrupted laptop seized by the authorities at the time of his arrest.
"I don't know of any case that has allowed such outrageous behavior,"
said
his lawyer, John Henry Browne.
Also Read:
How to Freeze Credit Report To Protect Yourself Against Identity Theft
.
According to the Department of Justice, Seleznev, who also went by the moniker '
Track2
' online, was
convicted
in a Washington court on Thursday of 38 charges related to stolen credit card details, which includes:
Ten counts of Wire Fraud
Nine counts of obtaining information from a Protected Computer
Nine counts of possession of 15 Unauthorized Devices
Eight counts of Intentional Damage to a Protected Computer
Two counts of Aggravated Identity Theft
Seleznev and potentially other criminals who are unknown to the authorities developed a hacking scheme that used automated techniques to hack into POS machines in retailers and then installed malware to steal copies of credit card numbers.
The lists of stolen credit card numbers were then sold on various online "
carding
" websites. According to prosecutors, more than 3,700 businesses were hit by the hacking attacks.
If convicted, Seleznev could face up to 40 years in prison for hacking into Seattle pizza shops, retailers and U.S. businesses around the globe from 2008 to 2014 and stealing millions of credit card details.
Seleznev faces a mandatory jail term of 4 years, and will be sentenced on 2 December.
The US Justice Department said Seleznev
"was prosecuted for his conduct not his nationality."