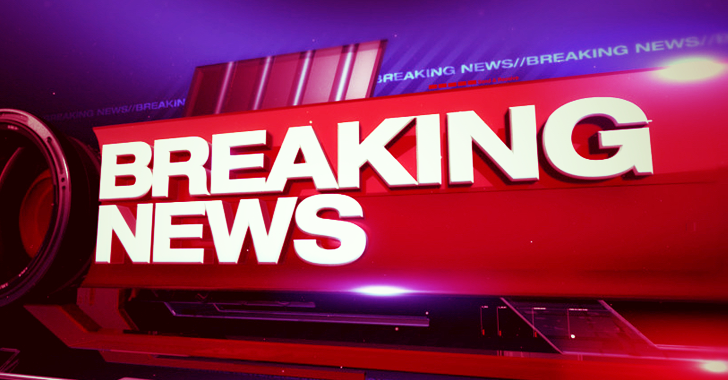 A 28-year-old Ukrainian hacker has pleaded guilty in the United States to stealing unpublished news releases and using that non-public information in illegal trading to generate more than
$30 Million
(£20.8 Million) in illicit profits.
Vadym Iermolovych, 28, admitted Monday that he worked with two other Ukrainian hackers to hack into computer networks at PR Newswire, Marketwired and Business Wire, and steal 150,000 press releases to gain the advantage in the stock market.
The defendants then used nearly 800 of those stolen news releases to make trades before the publication of the information, exploiting a time gap ranging from hours to 3 days.
The trades would occur in "extremely short windows of time between when the hackers illegally accessed and shared the [news] releases and when the press releases were disseminated to the public by the Newswires, usually shortly after the close of the markets," said the Department of Justice in a press release.
Thirty-two people have been charged in connection with the global scheme to hack into services that distribute corporate news releases and then rapidly pass the stolen information to stock market traders in the US, resulting in
more than $100 Million of profit
.
The group hacked the computer networks of Marketwired LP, PR Newswire Association LLC, and Business Wire between February 2010 and August 2014 using phishing and SQL injection techniques, the Justice Department says.
The group traded the stolen information with the companies including Align Technology, Caterpillar, Hewlett Packard, Home Depot, Panera Bread and Verisign.
Iermolovych was initially arrested in November 2014 on credit card fraud and computer hacking-related charges, the U.S. Attorney Paul Fishman in New Jersey said.
Iermolovych has pleaded guilty to up to three charges including conspiracy to commit computer hacking, conspiracy to commit wire fraud, and aggravated identity theft.
The other accused Ukrainian hackers include Oleksandr Ieremenko and Ivan Turchynov.
Iermolovych will be sentenced on August 22 in Newark, New Jersey and could face up to 20 years in jail.