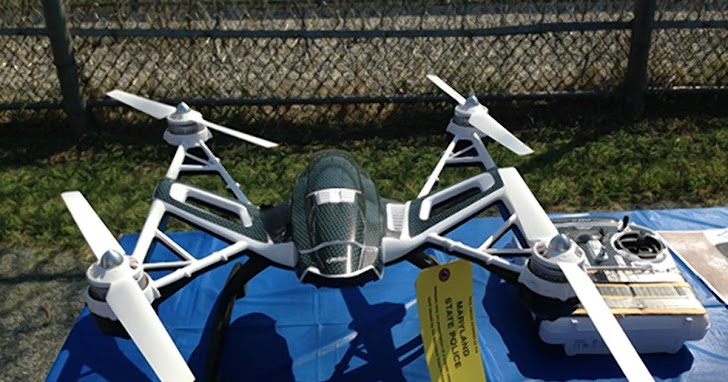 The use of Unmanned Aerial Vehicles (UAVs), popularly known as Drones, is rapidly transforming the way crimes are conducted, and this story helps prove this right.
Maryland State Police arrested two men – Thaddeus Shortz and Keith Brian Russell – suspected of allegedly trying to smuggle drugs and porn into a state prison using a drone, according to law enforcement authorities.
The men, with the intention to fly a Yuneec Typhoon drone into local jails, were arrested near the Western Correctional Institution and the North Branch Correctional Institution in Cumberland, Maryland late Saturday.
The authorities seized:
A Yuneec Typhoon drone, which retails for around $1,300
Synthetic marijuana (also known as "Spice")
Pornographic DVDs
Tobacco
Prescription drugs
A mobile phone
A loaded pistol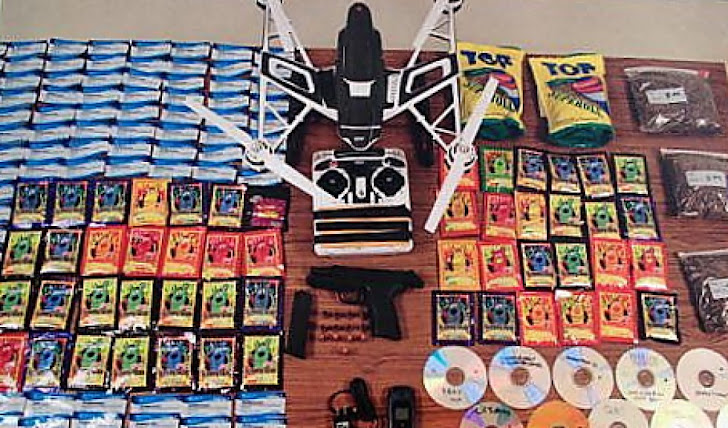 However, the pistol likely was not going to be carried by the drone as it was apparently too heavy that it probably would have weighed down the aircraft.
What's Authorities Biggest Fear?
Larger drones exist that could even carry a gun, Stephen T. Moyer, secretary of the Maryland Department of Public Safety and Correctional Services, told reporters at a press conference on Monday.
"That's my biggest fear," Moyer said. "The use of these drones to bring this type of contraband into a facility is very, very troubling, and we're going to address it."
Moyer is now planning to ask for up to $400,000 for each of the state's 27 correctional facilities to build drone detection infrastructure, Associated Press reported.
This is not the first time when criminals have tried to use drones for illegal prison special deliveries. A similar incident took place in late July when a drone dropped a package of marijuana, heroin and tobacco in an Ohio prison.