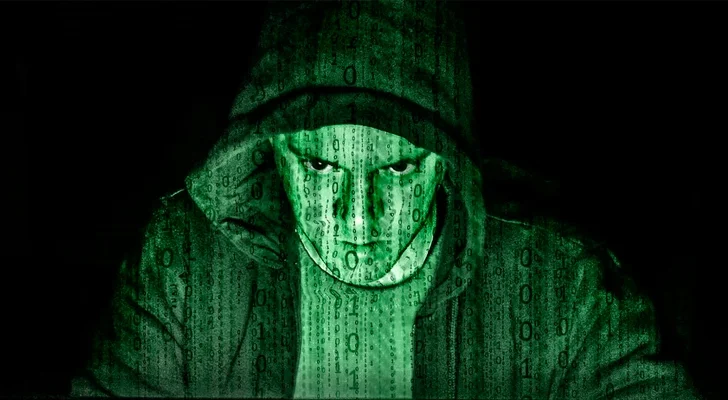 The corporate data leaked in the
recent cyber attack
on the infamous surveillance software firm
Hacking Team
has revealed that the
Adobe Flash zero-day
(CVE-2015-5119) exploit has already been added to several exploit kits.
Security researchers at Trend Micro have discovered evidences of the Adobe Flash zero-day (CVE-2015-5119) exploit being used in a number of exploit kits before the vulnerability was publicly revealed in this week's data breach on the spyware company.
The successful exploitation of the zero-day Flash vulnerability could cause a system crash, potentially allowing an attacker to take full control of the affected system.
Adobe Flash Zero-Day Targeted Japan and Korea
According to the researchers, the zero-day exploit, about which the rest of the world got access on Monday, was apparently used in limited cyber attacks on South Korea and Japan.
"In late June, [Trend Micro] learned that a user in Korea was the attempted target of various exploits, including a Flash vulnerability (CVE-2014-0497) discovered last year," Weimin Wu, threat analyst at Trend Micro wrote.

"Traffic logs indicate the user may have received spear-phishing emails with attached documents…contained a URL for the user to visit. This URL led to a site hosted in the United States, which [included] a Flash exploit, detected as SWF_EXPLOYT.YYKI. This particular exploit targets the zero-day Adobe vulnerability that was disclosed during the Hacking Team leak."
The zero-day exploit downloads a Trojan on the target victim's computer, which further downloads several other malicious payloads on the infected system.
Researchers say the zero-day exploit code they came across was very similar to the exploit code revealed as part of the
Hacking Team data breach
. This simply means the attack was conducted by someone with the access to the tools and services offered by Hacking Team.
However, Adobe has
released a patch
to address this Adobe Flash zero-day (CVE-2015-5119) vulnerability, thereby advising users to install the update as soon as possible.