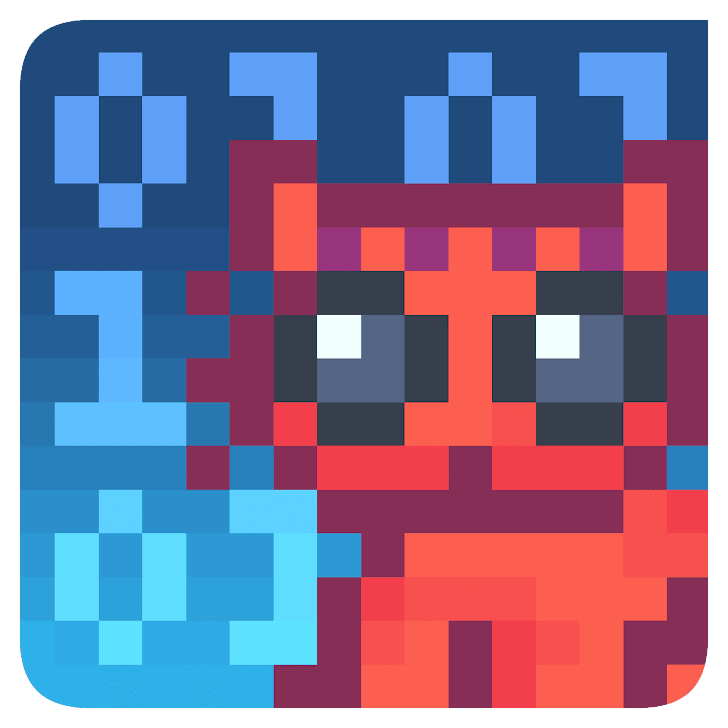 Users in Iran call
Internet
as "
Filternet
", because of the heavily censored Internet access they have. Million Iranians used VPN servers to access the outside world.
In October, 2013 Jack Dorsey, the co-founder of Twitter
asked
Iranian President, '
Are citizens of Iran able to read your tweets?
' In Reply Mr. The President said that he will work to make sure Iranians have access to information globally in what appears to be a reference to reducing online censorship.
Just after promising to support Internet Freedom, the Iran Government has banned yet another web application called - Cryptocat, a tool that allows for secure and encrypted chat.


The app is well known for bringing encrypted communications to the masses, popular with human rights activists and journalists around the world.
According to '
Blockediniran.com
', Cryptocat website and the associated private chat service were inaccessible to our users in Iran. Currently since Monday.
'

It currently appears that Cryptocat is the first and only encrypted chat application to be censored in Iran

.'

blog post

says.
'

Cryptocat's

main objective is to provide easy to use, accessible private chat around the world. We will do everything we can to allow our users in Iran access to Cryptocat, along with the rest of the world.

'
But Iranian users still can use Cryptocat. The team provided their chat service via the Tor network on a hidden deep web website '
catmeow2zuqpkpyw.onio
n' , can be accessed using Tor software only.
'We're doing the best we can, and we believe that Cryptocat offers legitimate privacy by employing impressive encryption measures.'

Possibly, The Cryptocat service was used by some political groups, that the Iranian government was targeting. Other such encrypted apps are still working and not banned yet in Iran. Cryptocat is available for Mac, as well as a plugin for Chrome and Firefox, now includes the Tor censorship circumvention technology built-in.