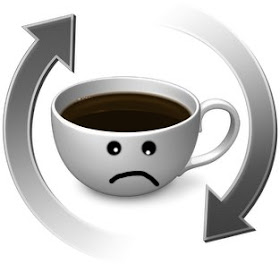 Researchers at Security Explorations disclosed a new vulnerability in Java that could provide an attacker with control of a victim's computer. The researchers have confirmed that Java SE 5 – Update 22, Java SE 6 – Update 35, and Java SE 7 Update 7 running on fully patched Windows 7 32-bit operating systems are susceptible to the attack.
This Flaw allowing a malicious hackers to gain complete control of a victim's machine through a rigged website. The affected web browsers are Safari 5.1.7, Opera 12.02, Chrome 21.0.1180.89, Firefox 15.0.1, and Internet Explorer 9.0.8112.16421.
Though Oracle released a fix for the most critical vulnerabilities reported by Security Explorations on August 30th, the security firm quickly found another flaw in that fix that would allow a hacker to bypass the patch. That bug in Oracle's patch still hasn't been patched, leaving users vulnerable to both the new flaw and the previous attack.
"
We hope that news about one billion users of Oracle Java SE software being vulnerable to yet another security flaw is not gonna spoil the taste of Larry Ellison's morning Java
,"
Gowdiak wrote
.