Audit finds 280 websites among Navy, J&K Govt and Nat'l archives face risk !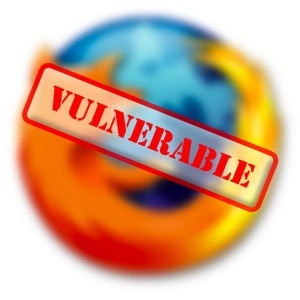 About 280 government websites face the risk of hacking finds a new security audit conducted on the aftermath of recent cyber attack on the CBI website from Pakistan.
The Times of India reported that the audit has found that government websites face the risk of cyber encroachment as several central and state agencies — ministries, departments, PSUs and autonomous bodies — get their websites designed and manned by private agencies, leaving many gaping loopholes. The agencies don't get security audit done at regular intervals, heightening the threat.
Quoting sources the report said that the report found that security audit of CBI's website had not been conducted since 2007. With the threat perception of several "crucial" government agencies' websites looming large, the ministry of IT and telecommunications has instructed National Informatics Centre (NIC) to allow user agencies to anchor their websites on its server, provided they produce security certification of their portals.
All government websites have been urged to adhere to web security guidelines and norms issued by NIC, the report said.
News Submitted by : Ravi Kumar