Mastercard said Thursday that it is recovering from a series of attacks related to the Wikileaks flap.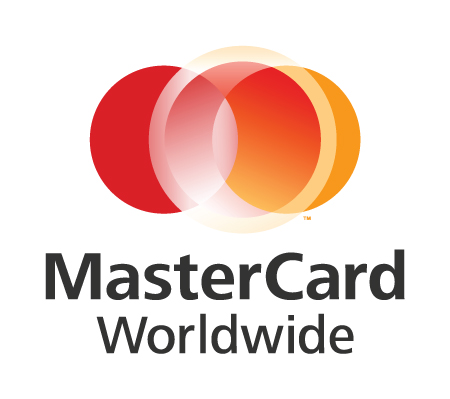 In a statement, Mastercard said:
MasterCard has made significant progress in restoring full-service to its corporate website. Our core processing capabilities have not been compromised and cardholder account data has not been placed at risk. While we have seen limited interruption in some web-based services, cardholders can continue to use their cards for secure transactions globally.
Hackers have taken aim at Mastercard in an effort dubbed "
Operation Payback
." These attacks are aimed at any company that hampered the Wikileaks effort. Mastercard stopped processing donations for WikiLeaks.
Amazon, who nixed Wikileaks' hosting, and PayPal are also on the hit list.
These companies are now deemed enemies of Wikileaks leader Julian Assange, who is being held in the U.K. on accusations of sex offenses.