Germany is planning the creation of a national cyber defense center in 2011 in reaction to a growing number of cyber attacks on government institutions that mostly originate in China.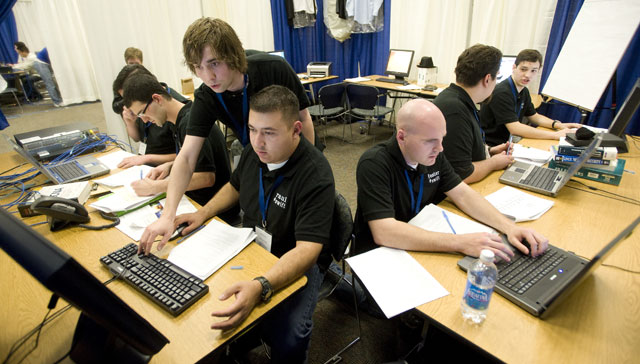 An interior ministry spokesman said Monday that while in 2009 the government registered only 900 attacks, there were already 1,600 electronic attacks in the first half of 2010 as well as a high number of unreported cases.
Stefan Paris said "most electronic attacks are coming from China."
He said Germany as an industrialized country is an attractive target for cyber attackers because of its advanced technical development.
Paris did not give any details on the future cyber defense center apart from saying that it should be composed by government experts, members of the intelligence services and would closely cooperate with the corporate world.

News Submitted By : Om Rathore