There have been many services offering free
international
VOIP calls and most of them rely upon ad-supported funding to get things going, most of such services have closed there doors but there are still a few left. One such service Evaphone allows users to enjoy free international PC-To-Phone calling from there website or any other
flash
supporting device even from mobile phones – thats funny to any
landline
or mobile phone in most parts across the globe.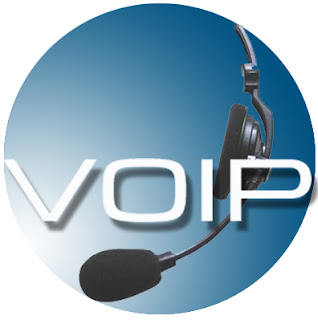 The service supports almost all major countries of the world including USA, UK, Canada, India, Pakistan etc. with each country having a fixed single free call duration with unlimited numbers of calls.
Click here OR Click Here
to get start with free international landline and
mobile phone calls
.