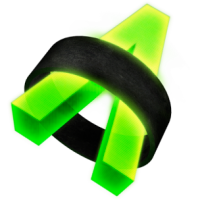 "
Dradis is a tool for sharing

information

during

security testing

. While plenty of tools exist to help in the

different stages

of the test, not so many exist to share interesting information captured. When a team of testers is working on the same set of targets, having a common repository of information is essential to avoid duplication of efforts.
"
This is the official change log:
Improved performance across the board
Upgraded libraries: Rails 3 and ExtJS 3.3
New

First Time User

Content showing how to use the interface
You still get all the old features

HTML and Word reporting plugin.
Burp Upload plugin so you can use Burp Scanner output.
Nikto Upload plugin to use your Nikto scan results.
OSVDB Import plugin straight from the OSVDB.

Bugs fixed: #3021312, #3030629, #3076709.
Download

Dradis v2.6

here