"Arachni is a feature-full, modular, high-performance Ruby framework aimed towards helping penetration testers and administrators evaluate the security of web applications."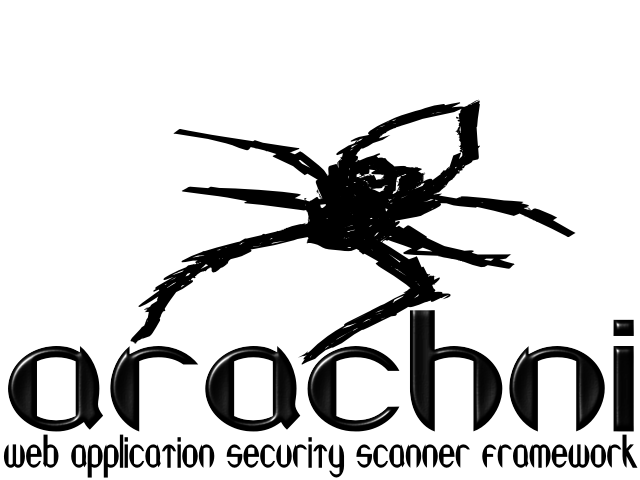 This is the official change log
:
Major performance improvements
Major system refactoring and code clean-up
Major module API refactoring providing even more flexibility regarding element auditing and manipulation

Integration with the Metasploit Framework

via: (New)

ArachniMetareport, an Arachni report specifically designed to provide WebApp context to the Metasploit framework.
Arachni plug-in for the Metasploit framework, used to load the ArachniMetareport in order to provide advanced automated and manual exploitation of WebApp vulnerabilities.
Advanced generic WebApp exploit modules for the Metasploit framework, utilized either manually or automatically by the Arachni MSF plug-in.

Improved Blind

SQL Injection

module, significantly less requests per audit.
XMLRPC server (New)
XMLRPC CLI client (New)
NTLM authentication support (New)
Support for path extractor modules for the Spider (New)
Path extractors: (New)

Generic — extracts URLs from arbitrary text
Anchors
Form actions
Frame sources
Links
META refresh
Script 'src' and script code
Sitemap

Plug-in support — allowing the framework to be extended with virtually any functionality (New).
Added plug-ins: (New)

Passive proxy
Automated login

Added modules: (New)

Audit

XPath injection
LDAP injection

Recon

CVS/SVN user disclosure
Private IP address disclosure
Robot file reader (in the

Common

Files module)
XST
WebDAV detection
Allowed HTTP methods
Credit card number disclosure
HTTP PUT support

Extended proxy support (SOCKS4, SOCKS4A, SOCKS5, HTTP/1.1 and HTTP/1.0). (New)
This release
adds
many improvements, optimizations, new features and components. We have new modules, plug-in support, modular path extractors for the Spider, XMLRPC Client/Server interfaces and probably more stuff I'm currently incapable of recalling. The new plug-in functionality has been used to implement a passive proxy and an automated login plug-in allowing for scripted, form based, authentication. Using the passive proxy you can selectively choose the pages you want to audit by browsing them, login to the web-
application
and enable Arachni to audit AJAX based web pages by allowing it to see what your browser sees. The
AutoLogin plug-in
enables the framework to log-in to a given web application
before the
scanning process starts and alleviates the need to go through the hassle of creating and setting your own cookie-jar. The new XMLRPC services allow for remote and distributed –agent-like– deployment of Arachni.
Download
Arachni v0.2.1

(arachni-v0.2.1.tar.gz) here.